Art Exhibit & Poetry Read
18 June, 2022 @ 5:00 pm

-

6:30 pm

KShs500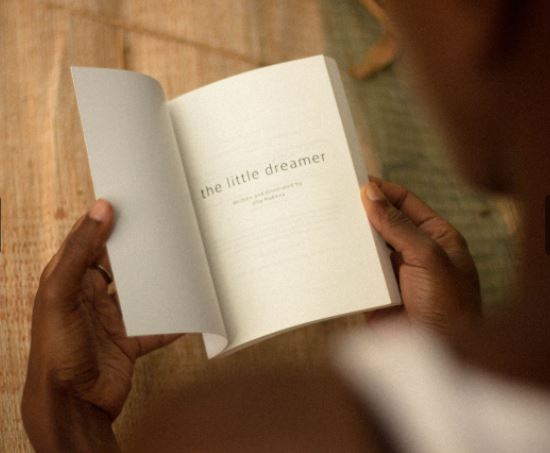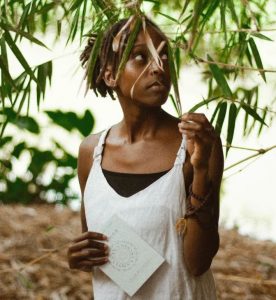 The writer and illustrator Ulla Makena was born and raised in Nairobi, Kenya where she is currently based as an artist. Her anthology of poetry and sketches are about the human experience of life. In her multifaceted expression, she seeks to simply explore and express the poetry and mysteries of life. This collection of poetry and illustrations takes us through the journey of awakening the soul to its infinite Self. It inspires, awakens, soothes and plays with our psyche allowing us to peer into the heart and mysteries of life through the magic of poetry.
Join us for a creative and casual evening with the author, as she showcases her illustrations and reads a selection of poems from The Little Dreamer Poetry Book. This is a unique opportunity to meet Ulla and hear about her creative journey, inspiration and guidance for her work.
Poetry books will be available for signing and purchase at the event, light snacks are included in the the ticket price, and cocktails will be available for purchase. Each ticket includes a free leleshwa smudge stick as a energy cleansing gift! Space is limited, kindly register to secure your spot at the event.
This event will be held at Acacia House, here is a pin to our location: Google Maps. We are located on Farasi Lane, just off Ngecha Road and behind Kabete Junior Academy. Our usual hours are Monday, Wednesday and Friday from 10am – 5pm, and 11-4pm on Saturdays.