Shop Closed – Huduma Day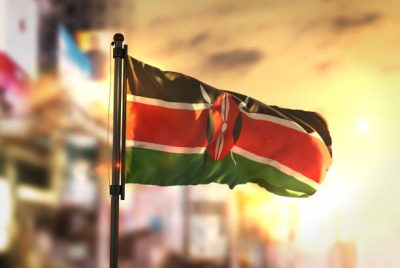 We will be closed today for Huduma Day. Online orders will be dispatched the following day.
Huduma is Swahili for 'service,' and the holiday has been honored in Kenya since it was reintroduced in 2017.
Huduma Day is celebrated today in Kenya with activities that encourage community development. The Kenyan government uses the occasion to highlight the benefits of sustainable development.