Reiki Level 1 Course
24 September @ 10:00 am

-

5:00 pm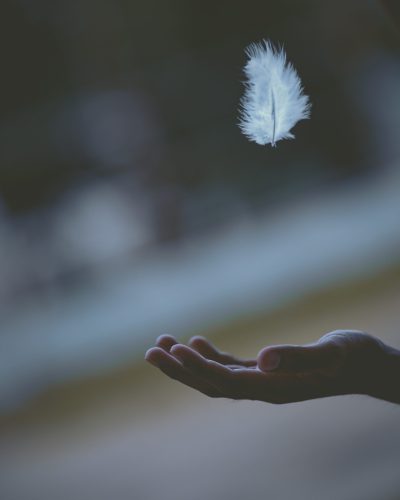 This Traditional Usui Reiki level 1 course is for anyone looking to add self healing as a part of their wellness journey and toolkit. It is ideal for beginners, those who have experienced Reiki healing before and for anyone looking for a refresher, reattunements and to brush up on their skills.
Join like minded-souls in a private and safe setting, surrounded by the healing power of nature as we dive deep into the history and origin of Reiki, the different lineages and modern teachings, as well as tap into our own innate wisdom and inner healers once attuned. Reiki level 1 also channels into self connection, the feeling of oneness and the energies that connect us all.
Leave with a complete understanding on balance and harmony of subtle energies and practice reiki on self, and others as well as grounding and releasing techniques. This course will be a beautiful addition to your healing journey and will continue to enrich your life in a myriad of ways as you continue to practice Reiki going forward. The course is taught by Rachana.
To sign up and for more info, contact: Rachana tel: 0741 449277 or click here to Send Email.