Poetry Reading
30 September @ 10:00 am

-

1:00 pm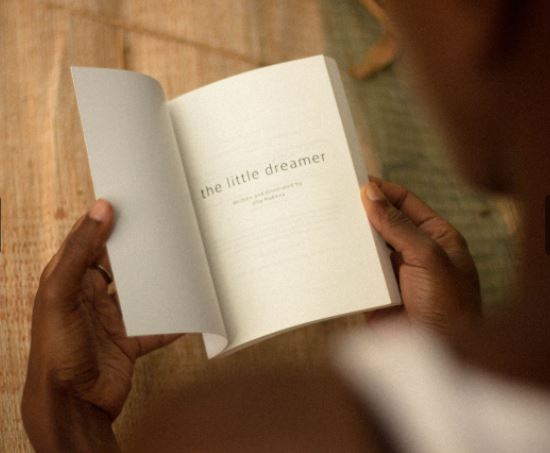 Join us for a poetry reading by the author, as she shares a selection of poems from The Little Dreamer Poetry Book. She will host an exploration of themes on the soul and spirituality and walking the path.
This is a unique opportunity to meet Ulla and hear about her creative journey, inspiration and guidance for her work.
Ticket price: 1,800/- per person
Poetry books will be available for signing and purchase at the event. Each ticket includes a free leleshwa smudge stick as a energy cleansing gift! Space is limited, kindly register to secure your spot at the event.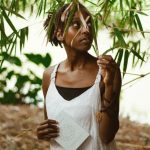 The writer and illustrator Ulla Makena was born and raised in Nairobi, Kenya where she is currently based as an artist. Her anthology of poetry and sketches are about the human experience of life. In her multifaceted expression, she seeks to simply explore and express the poetry and mysteries of life. This collection of poetry and illustrations takes us through the journey of awakening the soul to its infinite Self. It inspires, awakens, soothes and plays with our psyche allowing us to peer into the heart and mysteries of life through the magic of poetry.