Mediumship and Intuition Class
16 December @ 9:30 am

-

5:00 pm

Free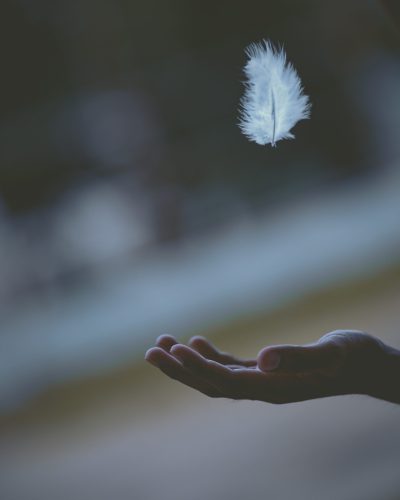 In this workshop we will explore your abilities to connect with entities and ancestors through your intuition. Ancestors are our pillars for growth. Keeping a spiritual relationship with them can support you. You will learn how to connect with your ancestors and how to do a psychic reading for someone else.
Workshop Schedule:
Intro 9.30am-10am
Session 1: 10am-11am
Opening and closing a session, protection of the reader: connecting and disconnecting to someone's energy field, basic energy cleansing and chakra work
Ethics, laws of energy works and consent
Session 2: Developing intuition 11.15-12.45
3rd chakra cleansing and activation
Body energies: sensing the energy of other people (with a good intention)
Practical exercise on intuition (including opening and closing the connection, and working with the intention)
Session 3: Connecting with your ancestors 2pm-3.30pm
Discussion: ancestry work, the "good and bad" ancestors; how to connect with them
Practical exercise: connecting to your family ancestry
Discussion: how to build an ancestors' altar and why?
Session 4: 3.30pm-4.30pm
Practicing mediumship with a client: practical exercises
Feedback
Wrap up of the day – 4.40pm-5pm
What to bring:
Your class fee includes 2 tea breaks, a notebook and a pencil. Please bring your own crystal, photos or objects belonging to your ancestors (not a must though). You may bring your own packed lunch or we can order food for delivery.
How to book:
Please pay full amount of 13,000/- to reserve your spot (2 installments possible as well) – second installment to be received by the 15th Dec. MPESA to Amelie at 0717349122
FAQ
1.      Do I need to have experience with energy work?
No. I believe everybody can learn psychic readings, come as you are. It is adapted to all levels
2.      At the end of the workshop, will I be able to do readings for clients?
Yes, if you are already in the field of coaching or healing. I would highly recommend more practice.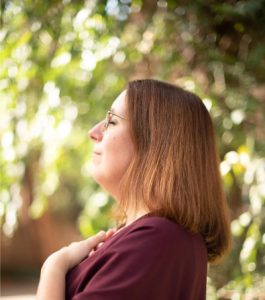 About your teacher: Hey, I am Amelie, I started psychic readings when I was a teenager. Years of practice and my own training in coaching and family constellations have led me to create this workshop. Life has been my initiation.
At 41 years old now, I am a full time development worker, a mum and a life partner and I continue to learn and develop my spiritual practices. I am a believer in slow and conscious spirituality. I believe when we work with energy we have a huge responsibility to be fair and keep the balance of energies in check.