Herbal Remedies Workshop
19 August @ 10:00 am

-

1:00 pm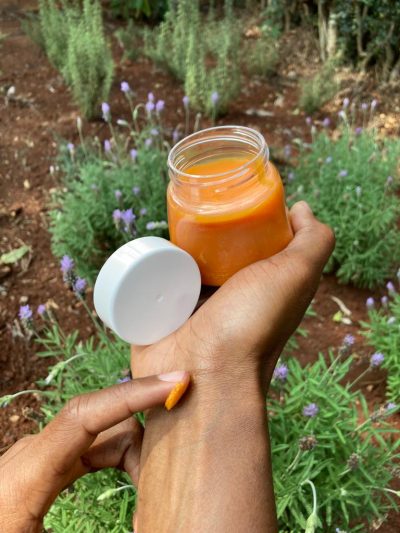 Discover easy-to-make recipes for common conditions with a traditional herbal practitioner! Using local ingredients and traditional recipes, you will learn how to make chili ointment to treat pain, and a traditional cough syrup. You will gain knowledge on herbal remedies and take them home afterwards! The workshop will be led by Martin Odhiambo, traditional herbalist and program coordinator for plant medicine at the Trust for Indigenous Culture and Health.
Sign Up:
Paybill: 994347
Account: Provisions
Amount: 1,700/- per person, all supplies included.
Available for purchase:
TICAH's popular herbal and nutritional guide, originally published in 2006, was updated in 2020 to include more plants, diseases and options for staying healthy.
About TICAH:
The Trust for Indigenous Culture and Health (TICAH) believes holistic health and culture are connected. We believe that culture shapes everything and that it is a marker of a healthy community. We believe we experience good health in our body, spirit and mind and within our relationships, households and communities.