Harmonizing Chakras: Sound Healing
27 August @ 10:30 am

-

12:30 pm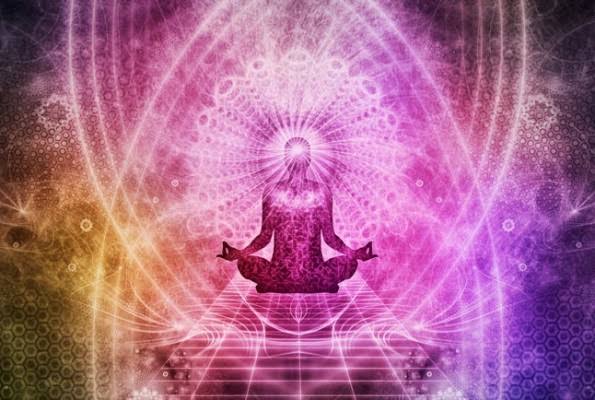 Harmonizing Chakras: A Journey through Breathwork, Guided Meditation, and Sound Healing
Overview:
Join us for a transformative and holistic experience designed to help you explore and balance your chakras – the energy centers within the body. Through the integration of breathwork, guided meditation, and sound healing, participants will embark on an inner journey to promote physical, emotional, and spiritual well-being.
Program:
• Introduction & Brief overview of chakras, their significance, and the role they play in our overall well-being.
• Guided breathwork and Chakra Meditation allowing participants to explore and connect with their energy centers on a deeper level.
• Sound Healing with Tibetan Singing Bowls
• Integration and Sharing
• Closing and Gratitude
This Workshop is Highly Beneficial for:
• Increased self-awareness and understanding of the chakra system.
• Enhanced relaxation, stress reduction, and emotional balance.
• Improved energy flow and vitality.
SIGN UP:
Paybill: 522522
Account: 6314808
Amount: 3,500/- per person, includes refreshments 
About your facilitators:
Alia Datoo is an Energy Alchemist, a Teacher and & a Metaphysics Life & Business Coach. She loves seeing the transformation in individuals in regards to their careers, personal wellbeing and relationships with self, loved ones and the world at large.
She has a PhD in Metaphysics and has trained in several modalities such as Reiki, Crystal Healing, Quantum Healing, Past Life Regression, and Sound and Vibration Healing.
She is a member of the World Metaphysics Association and International Reiki Organization. She is also accredited by the International Practitioners of Holistic Medicine through which her courses in Energy Healing, Crystal Therapy and Sound Healing are certified and accredited.
Neal Dodhia is an accomplished Spiritual Therapist , Healer and Speaker drawing from a wealth of knowledge & experience from fields as diverse as Naturopathy, Reiki, Oracle reading, Reflexology, Sound healing and Massage Techniques.
With the fusion of all these techniques, and ideologies, Neal has been touching people's lives for over three decades and giving them a different perspective to their overall outlook with regards to their wellbeing. Neal has also been a prominent speaker at holistic seminars e.g. at women's empowerment workshops & community groups, conducted workshops on spirituality and is associated with several meditation and healing groups