Full Moon Circle
8 October, 2022 @ 4:30 pm

-

7:00 pm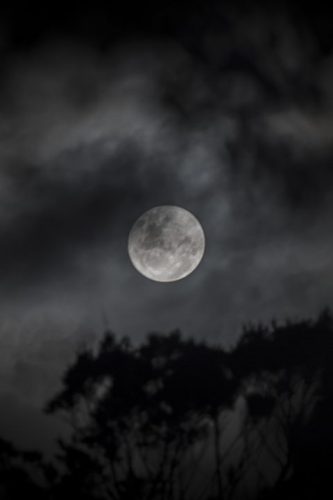 For this circle, the theme will be Ease and Flow. Explore your struggles and discover which areas you are fighting with: could it be your life or yourself? It is a place in you where you are holding onto old patterns and old emotions and where you feel stuck. Through coaching and journaling, you will bring the fight to consciousness and transform it.
We will draw cards and have a sharing moment about how to invite more ease and softness in your life. Then towards the end an energy healing session will activate ease and flow and we will listen to some music as the moon rises. This moon circle is open to all genders.
Please bring with you:
– A blanket (in case it gets cold)
– Notebook and pen
– Your favorite meditation pillow if you have one (some will be available)
Charges:
The class fee is 2,200/- and can be paid to the teacher directly at the event. The fee includes a light snack, a herbal tisane tea from our garden, and a leleshwa smudge stick. Space is limited to create an intimate and mindful group, please register to secure your spot.
About the teacher:
My name is Amelie, I am a medium, personal transformation coach and energy healer, guiding sensitive and intuitive souls on their healing journey to feeling more alive and happy. I believe life is a journey of constant learning and transformation is possible. Passionate about holistic connections between the human experience and the "invisible world" of energies and spirits, I guide people to heal past wounds, reconnect with their intuition and creativity, reclaim their power over their body, mind and soul, protect their energy and most of all feel simply happy. My approach is simple and practical aiming at providing solutions for long lasting transformation.